MetaHuman Creator Will Transform Industries
MetaHumans are Epic's version of virtual humans. Now available in early access, their Creator tool will transform industries.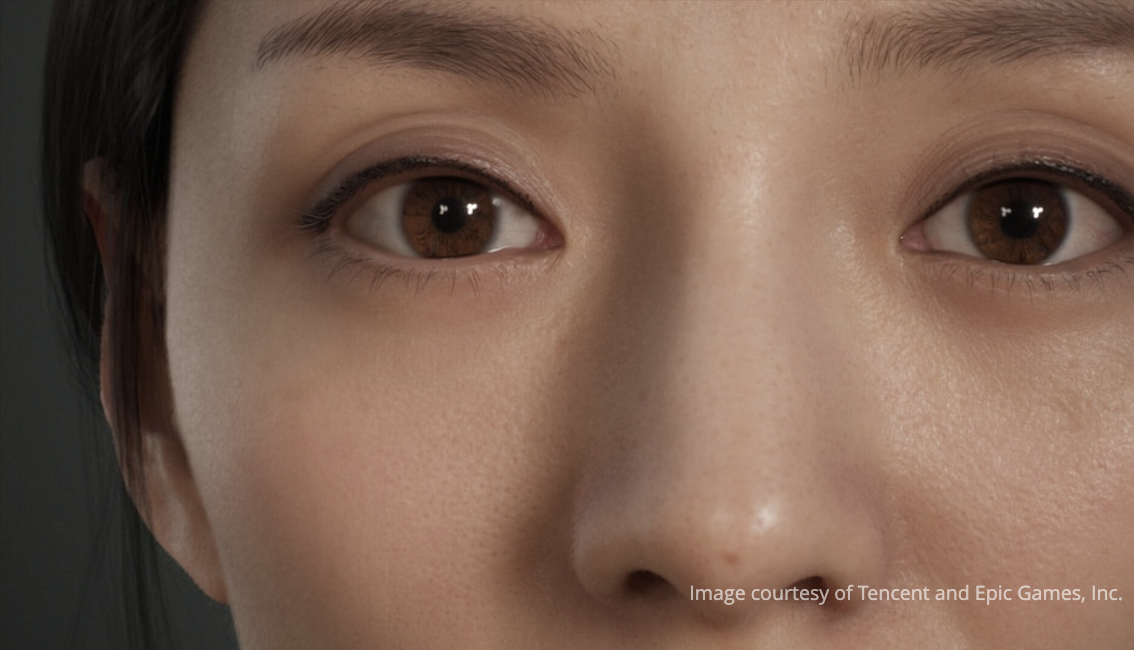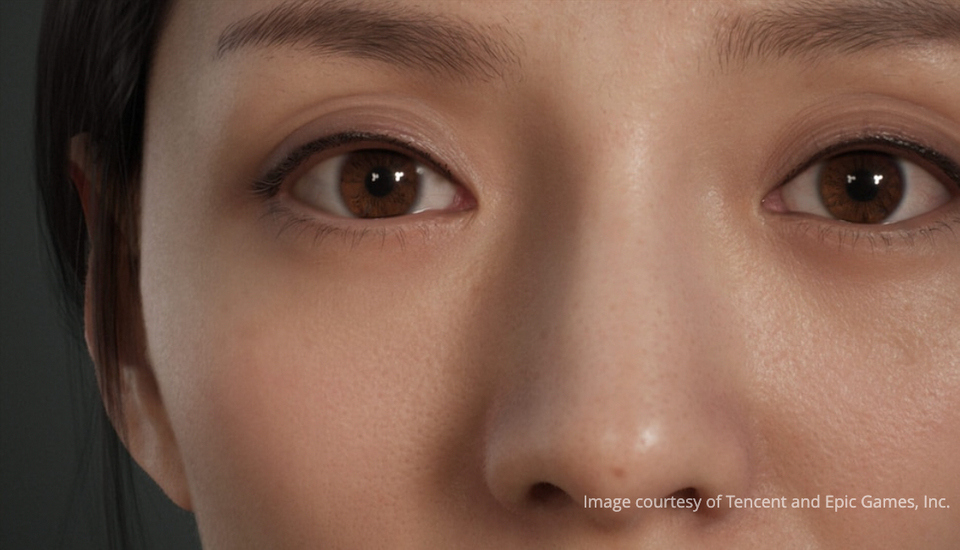 Epic has launched early access to the MetaHuman Creator, along with 50 ready-made meta humans. The technology will transform industries.
Before we go further, take some time to have a look at this video:
Did you smile? I did. Was there a bit of an uncanny valley? Sure.
How long do you think it took to create? What kind of studio produced it?
Did you guess 5 weeks?
Understand: there's no actor here. There's a MetaHuman.
---
Before we go on, would you consider subscribing? It's free and you'll receive updates of new posts by email.
---
We Have Passed The Tipping Point
I keep hanging on to the belief that advances in technology are being marked by these huge turning points. Visible. Filled with buzz.
It's the launch of the Mac, Steve Jobs on stage launching the iPhone ("a widescreen iPod with touch controls; a revolutionary mobile phone; and a breakthrough Internet communications device!"), an AOL direct mail (again) or the sudden frenzy for a VHS recorder.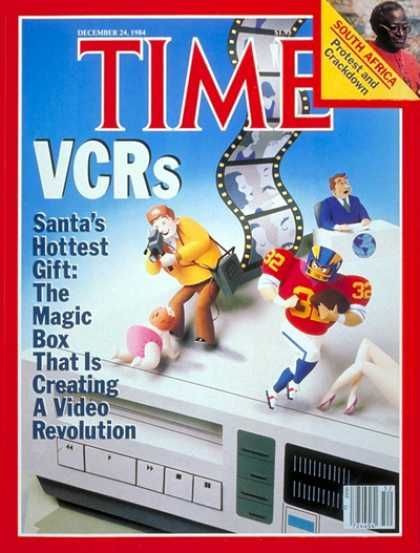 One of the reasons I started Out of Scope, however, is to try to correct my thinking. Because technology is increasingly sneaking up on us. We're text chatting with AI bots, our cars are starting to steer themselves, our laptops can do things we never imagined possible when we were kids (at least if you're my age!)
Innovations are starting to emerge from unexpected directions. They don't necessarily make a bang when they appear. They enter the slipstream of culture without us realizing it.
(In the months to come I'm going to be sharing some ways that we're trying to track these cultural shifts using human-assisted algorithms).
Now, virtual humans aren't new. Brands are using them to create social media influencers (none of whom have the risk of personal scandal).
But it's a sea change when the virtual human is from Epic. With a fresh $250M in its pocket and close to an $18B valuation, Epic is on course to make real its vision of the Metaverse.
Meta Humans Will Transform Industries
MetaHuman Creator is one of the most significant advances in digital tools of the last 20 years.
This isn't just for games. It will unleash a new era in filmmaking and machinima, training and virtual events, augmented and virtual realities, broadcasting and influencer marketing.
As MetaHumans are combined with AI, we'll start to find ourselves having relationships with MetaHumans: whether as our personal concierge in a game world or as our coach in a fitness program. (I'll leave the other types of relationships to your imagination).
The platform sort of slipped into the cultural slipstream this week. On Clubhouse and Twitter I saw innovators and fashion designers picking up on it, brainstorming uses, talking about its implications.
Maybe it was lost in the sea of news about upcoming iPads or the legal battles between Epic and Apple, anti-trust movements in Washington or figuring out Coinbase.
But my belief (and I say this very cautiously, yet with confidence) is that we may well look back on this week as a major turning point. It's the week when virtual humans went mainstream, when the people we travel with on our digital adventures start to multiply, take on their own personalities, and become a digital presence which is very, very real.
Oh...I'd love it if you'd share what I write. And I'd love it even more if you dropped me a line. Just respond to the email (if that's how you receive this) or check out my contact page.