Points of Light: AWE and Augmented Reality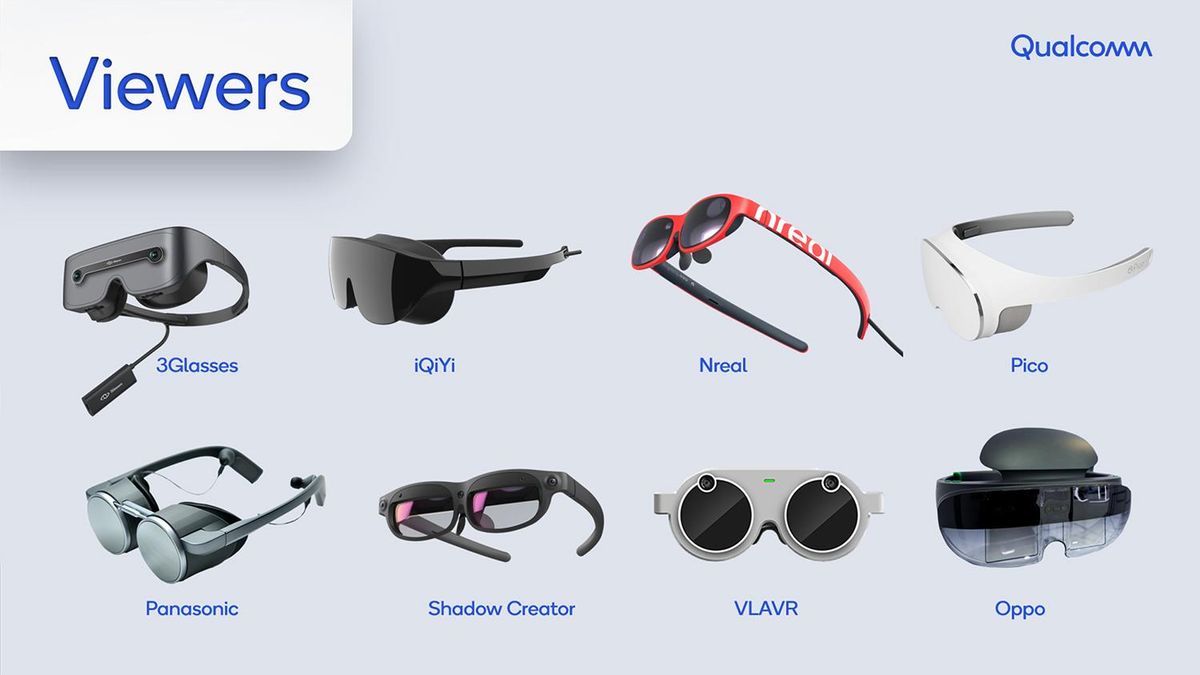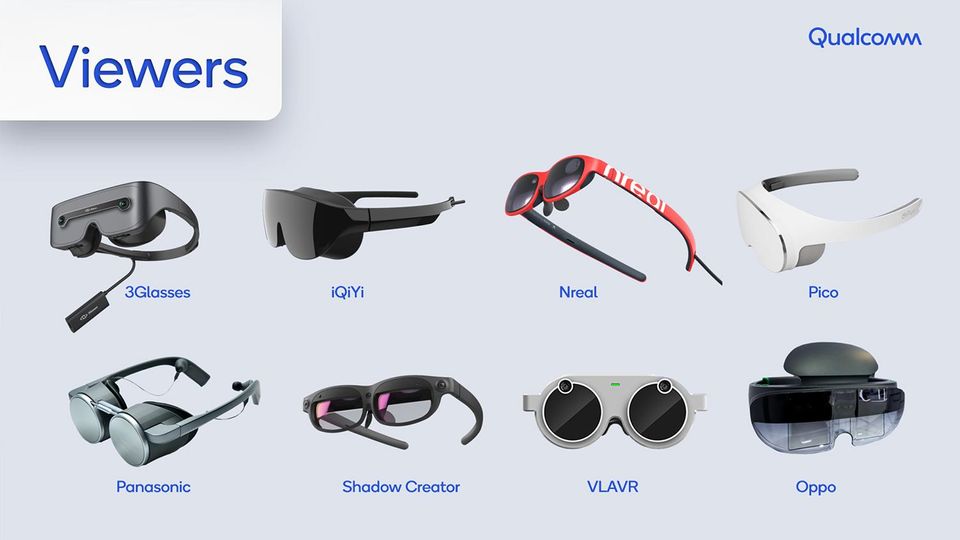 THE AWE conference comes at a good time. We've been working in our bubbles for too long. It's hard to get a sense of where things are headed, a thousand Zoom calls notwithstanding.
And while it has had its fair of panels and talks on what the world will look like (who had "the new normal" on their AWE bingo card?), I tend to tune out.
"Your guess is as good as mine" is probably the right response.
So while I don't think anyone can set the agenda for how we'll emerge from these dark times, AWE has crafted an agenda that does something better: it establishes a framework for how we think about the future, and gives us stuff to get excited about.
The Future is Coming
Message one: the future is coming. And it's coming soon.
Qualcomm set the stage, providing a road map for the devices we'll wear, and predicting we'll have stand-alone AR glasses, untethered to anything other than 5G networks, within 10 years.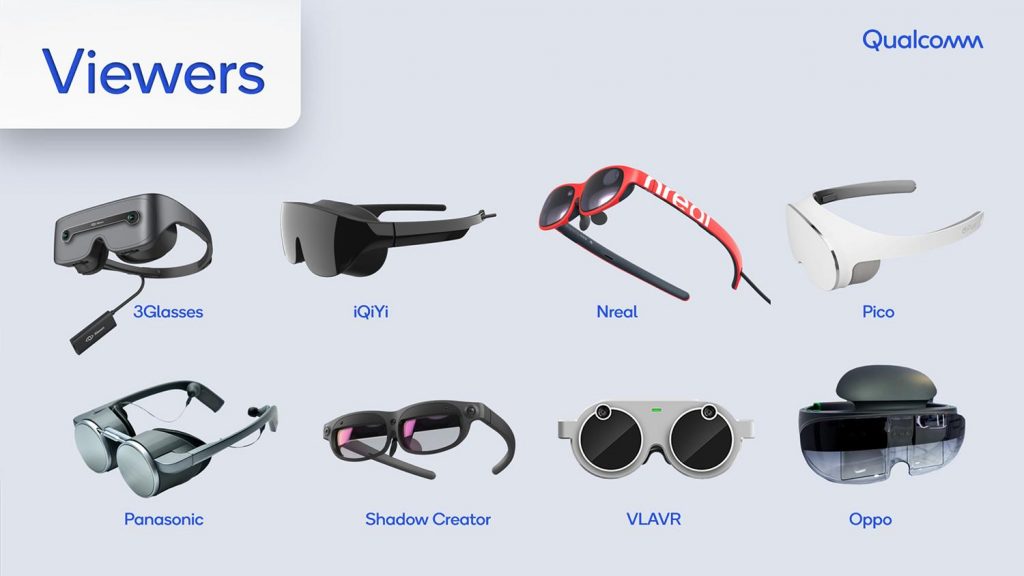 Frankly, I don't think it will matter. 10 years from now untethered glasses will be icing. The main show will have already happened.
But it does drive home the point that a mobile-exclusive world will, at one time, come to an end. We'll have the operating system of our eyes, and we'll have the OS on our phones. The two won't necessarily need to be paired up.
Happening Now
Meanwhile, the future has already arrived, in Japan at least. A presentation by KDDI and Mawari had a distinctly 'meta' feel to it: an online conference about extended reality, with a presentation being given by an AI avatar.
Their vision had, to me, a slightly dystopian feel to it. But it also showed that this stuff isn't happening in some science fiction future.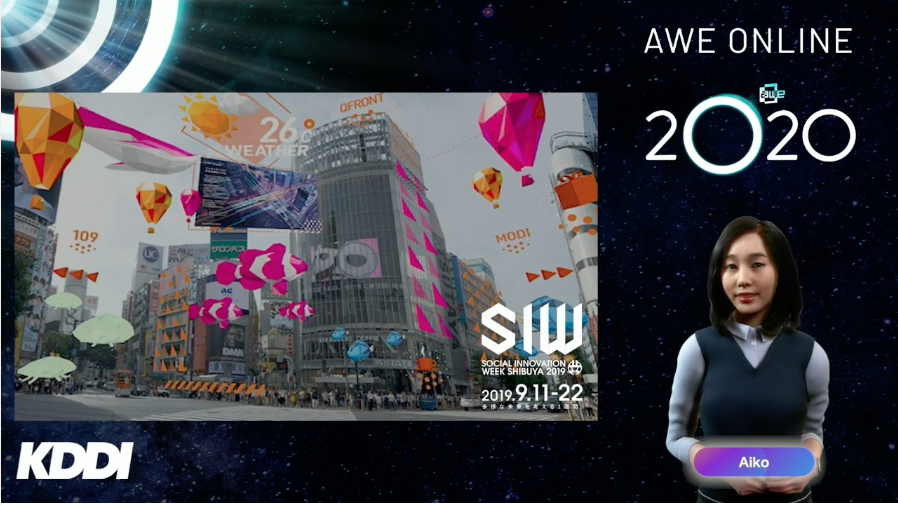 But it was a presentation on virtual scent that had me excited, Not because I necessarily want to smell popcorn while watching a movie in VR, but because it was a reminder that the future may be a lot stranger than we imagine.
OVR technology is delivering smell to Virtual Reality (VR). And while it might remind you of smell-o-vision, its applications are more profound. For example, they're planning to film a documentary in Samoa for VR. But instead of just capturing visuals, they'll also capture the smells of place.
There are applications for the treatment of PTSD, and the concept of multi-sensory anthropology is profound.
It's The Tools
The big announcement on Day 2 was the launch of Mars by Unity. It was the thread running through a number of sessions, from the 'big reveal' to more focused workshops.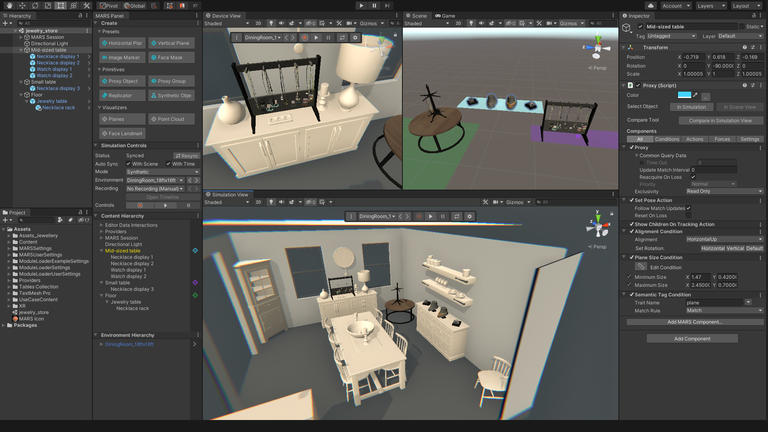 It's hard to emphasize how important this is. Suddenly, the huge Unity development community has access to more intuitive tools for creating AR.
Now, developers can:
Author complex, data-oriented apps visually
Test experiences without leaving the Unity Editor
Use runtime logic that adapt responsively to the real world
Deliver apps that work across platforms
I expect to see a ton of tutorials, prototypes and fun projects come out of the Unity announcement. Depending on what Apple announces at WWDC for ARKit, we are about to see the rapid expansion of app-focused developer tools.
Inspiration
The conference has done a great job highlighting inspiring approaches to XR. From use cases in beauty to entertainment, it hasn't been hard to see the evolving best practices.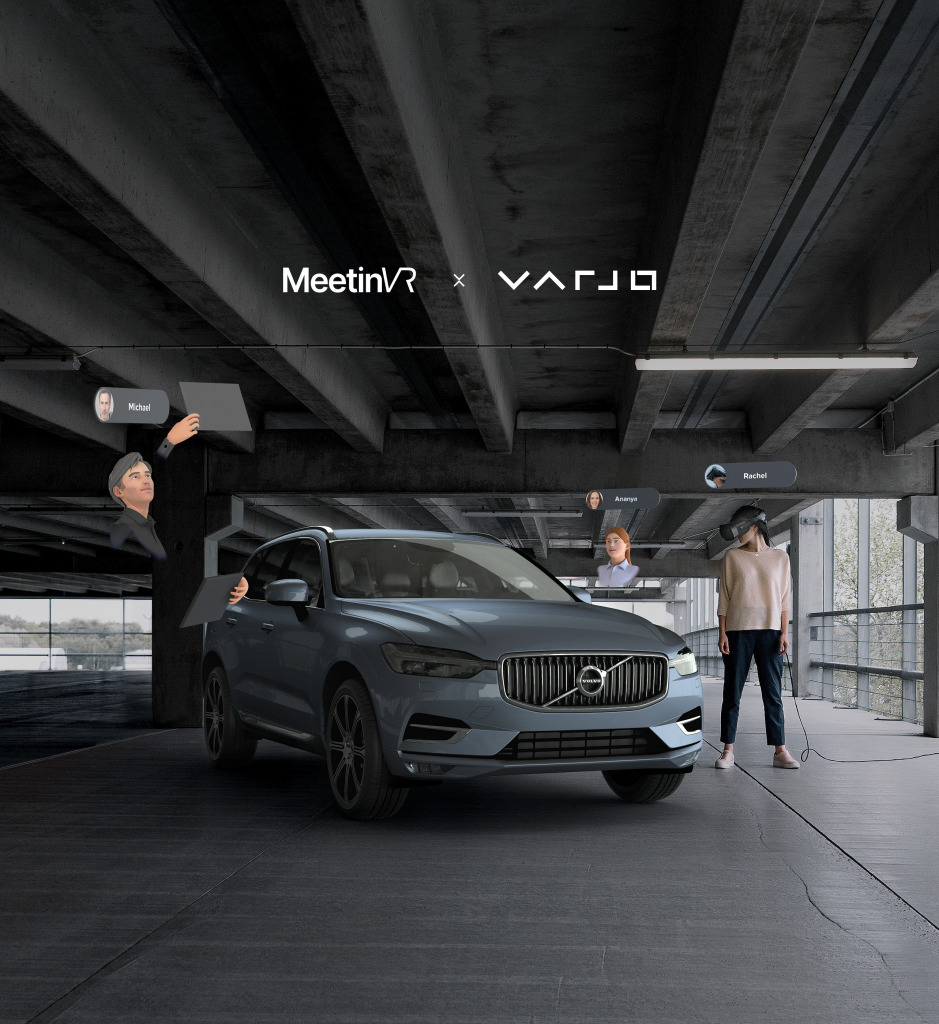 No one did this better than the folks at Sugar Creative, who showed off the AR experience for Wallace and Gromit which they developed in collaboration with Potato and Tiny Rebel Games, with research support from the University of South Wales.
The preview showed a far more responsive kind of AR: one where the characters interact more realistically with their environment. The Big Fix Up was previewed:
There were other highlights. Some of which I'll come back to later because they deserve deeper exploration.
AWE has crafted a brilliant agenda. One that lets participants see where XR is headed in the coming year, the coming decade, while making clear that the tools we need to craft the future are available now (and that organizations are already doing amazing things).
My only real complaint? I've come away from AWE with too many ideas. And the conference is only half complete.