Varjo Launches Metaverse Teleportation - In Reality
Varjo is launching Reality Cloud, and with it a new type of interaction for the Metaverse: the ability to teleport to another physical world location, which is scanned and distributed in real-time.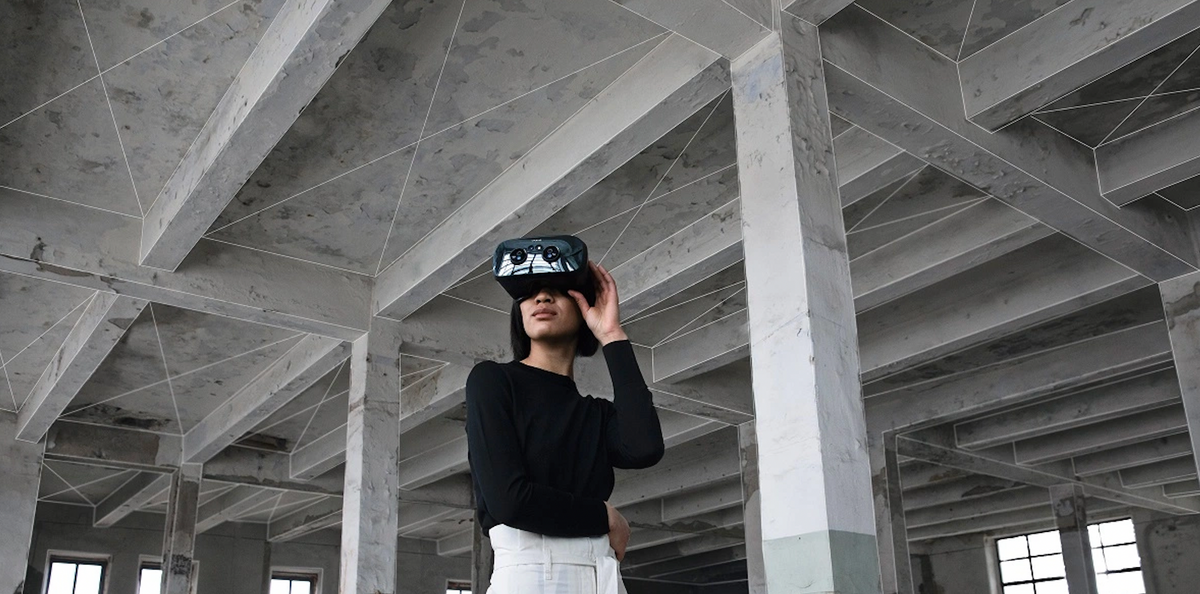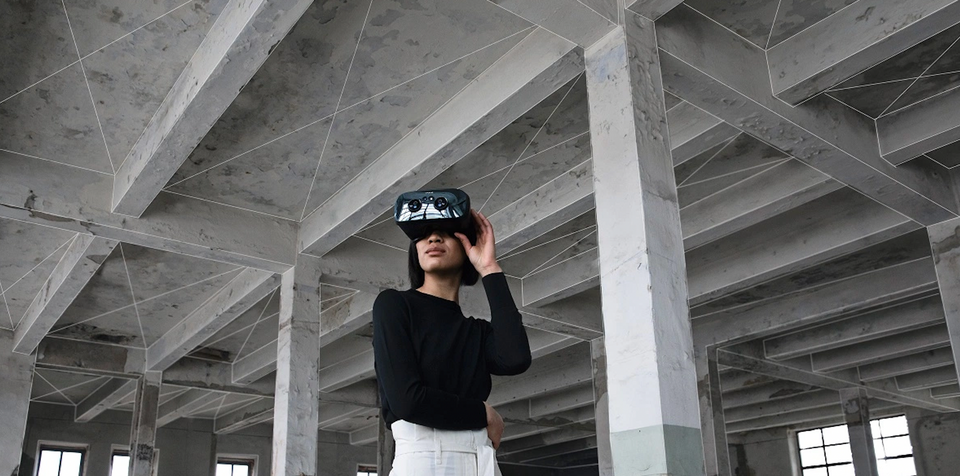 Varjo is launching Reality Cloud today and with it a new type of interaction for the Metaverse: the ability to 'teleport' to another physical world location.
The company has created a cloud-based system (synonomous in many respects to the concept of the AR Cloud) that allows a user in one location to 'teleport' into the location of another. This works because the location to which you teleport is scanned, in real-time, by the first user.
Venture Beat has a detailed overview of the launch announcement where they describe how Reality Cloud will work:
The Varjo Reality Cloud shares the details of a room in photorealistic detail, showing someone remotely located a view of the room in real time. Varjo lets one person scan a 3D space and another person experience it virtually at almost the same time, as it can transfer the necessary data in compact streams of 10 megabits to 30 megabits per second with almost no time delays, the company said.
(You can watch the launch announcement later today, June 24th, at 12:00 p.m. EST).
Scan Everything
I've been a big fan of scanning and photogrammetry. The addition of LiDAR to the iPhone and Apple's launch of Object Capture were two more advances towards a time when taking a 3D scan of an object or environment will become as easy as taking a photograph (OK, or a series of photographs).
I mean, doesn't this make you hungry?
But what about something a bit bigger?
Now imagine being able to view these scans, to walk through them and touch them, in real time.
What Varjo has done takes scanning to a whole new level. Instead of taking a series of photos, processing them, refining your model and uploading it to Sketchfab - the entire process now happens in real-time, and the results can be streamed to someone in another country.
Stand in a factory in Texas and a manager in Singapore can 'teleport in' to help troubleshoot an issue on the assembly line.
"You can you can be anywhere in the world," Toikkanen said. "You can scan your surroundings, not just a 3D object or something like that. You can digitize the world around you if you like. And do that in super high fidelity, through Varjo Reality Cloud, so anybody anywhere in the world can join you in that location and see it exactly the way you see it, in perfect color, with lights and reflections, and so forth."
Metaverse Interactions
If Reality Cloud measures up, the applications for enterprise are massive. This is 'remote work' on steroids.
Sure, you've been able to recreate a physical setting before. But this is a real-time recreation. It can potentially provide a sense of presence that truly makes the concept of teleportation real.
It can make training more efficient, allow expertise to 'move' around the world without needing to fly, and can connect remote locations with the ease of wearing a pair of glasses.
A New Strategic Lens for the Metaverse
But more than the enterprise applications, what interests me more is how Varjo Reality Cloud gives a sense of the ways in which the Metaverse will not always be how we imagine it.
It's part of a broader strategic thesis that I've been working on. One which is based on my personal lens, which sees three phases in the Metaverse 'story':

I'm going to dive into this in a lot more detail over the coming weeks.
My analysis is using a unique set of algorithms to 'decode' the Metaverse. You can  sign-up at Noodle and Sprout and you'll get a series of emails explaining how this works, and also get weekly analytics on Metaverse news.
But I'll hit here briefly on phase one in the graphic above: presumptions.
Because it's time to start breaking down our presumptions about what the Metaverse is, how it will look, how and why we'll move through it, and therefore the kinds of standards and protocols we need to support it.
Varjo has demonstrated with Reality Cloud that mirror worlds may play as important a role as imagined ones, and that 'synthetic universes' won't always involve NFTs for shoes and houses or Marvel spin-offs and licensed characters.
Often, we will slip between variations of the physical world: replicas of reality, updated in real-time.
Varjo has added a new interaction type to our Metaverse toolkit.
As Venture Beat reports:
"It's a metaverse grounded in reality," (Toikkanen) said. "You can engage on a completely different level than you have ever been in the history of communications. It really does change things in a big way. Both for businesses as well as for private individuals. You can teleport to other people, to your family,  or you can teleport to a work project."
Indeed, Varjo will be the first of many companies and open source/open community initiatives that transform how we communicate, how we share stories, and how we work and play.
Aiden Wolf called AR the decoupling of culture and infrastructure. But perhaps it's something more:
"Place" itself is changing forever. And we're going to build an entirely new culture on top.